Summer Salt Body - New in store!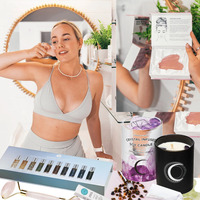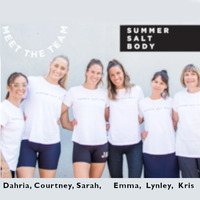 Summer Salt Body is an all natural & vegan friendly Australian skincare and wellness brand that takes inspiration from natural healing remedies to nourish your skin and make you feel wonderful! The inspiration for Summer Salt Body grew from the founder's love of all things natural and vegan, combined with the joys of a typical Australian summer by the beach.
Offering a range of all natural, vegan friendly products designed to keep your skin glowing and healthy, they aim to turn the everyday routine of caring for your skin into a luxurious daily ritual. Living their own best life by the ocean, and of course being vegan themselves, the amazing women behind this brand truly believe beauty rests within nature and so all their products are formulated using raw, plant-based ingredients to nourish and nurture your skin.
With the goal of rejuvenating the mind, body and soul every day, the selection of scrubs, oils, serums and lotions from the Summer Salt Body range truly embodies everything these inspirational women believe in.
To view the range of products we stock, click here: Face and Skin Care
---
Leave a comment